Details

Category: Uncategorized
Published: Wednesday, 24 October 2018 21:03
Written by Administrator
Hits: 399

2019 membership dues are payable now - Contact Mike Lemke (kd8fue) or mail membership form to:
M&M ARC
PO Box 1082
Marinette, WI 54143-1082
---
The Marinette - Menominee Amateur Radio Club is an ARRL club chartered in 1949, with a club call of W8PIF.  Our membership currently stands at 50. 
We operate two repeaters:  147.000+ (107.2), a wide area coverage system, and the 444.075+ (107.2) which is basically a local coverage repeater.  The 147.000 is also connected 24/7 to Echolink node #481872.   All licensed hams are welcome and encouraged to use our repeaters.  Thanks to KC8DOA for providing us with space for the 147.000, and to The Harbors Retirement Facility for the 444.075 UHF repeater.  Enjoy our site and return often to view new photos and club information. Thanks to K8IR for hosting our echolink system.
MEETINGS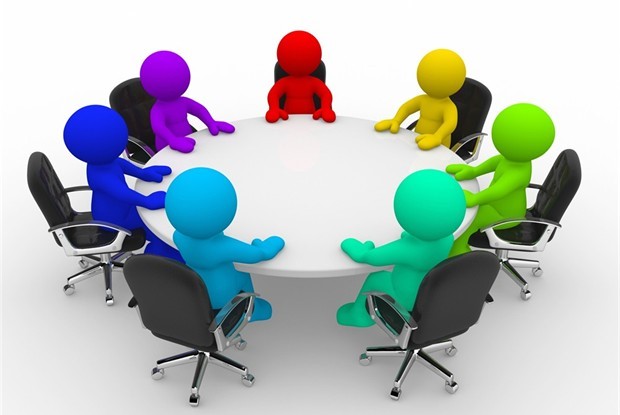 >>Meetings are the second Thursday of each month at NWTC in Marinette at 7:00 PM. All are welcome to attend, especially if you are interested in becoming licensed!

>>HAM BREAKFAST every 2nd Sat. 9am at George Webbs just south of Peshtigo - We have our own private room.  Come and join us.

We are proud to support the DAR's Ham Shack with Licensed Ham volunteers to teach the joy of ham radio to children of all ages! This has been a cooperative effort for many years and we are appreciative to be a part of it. Many thanks to Ed Engleman (kg8cx) and the many others who have helped build the DAR Program and to keep it going for the past 13 years!
The DAR Boys & Girls Club serves the communities of Menominee, MI and Marinette, WI year round providing recreation and educations to area children after school.  The DAR is the only Boys & Girls Club with their own Ham Radio room where we explore amateur radio, electronics and study for licenses.
The recent addition of Snap Circuit solderless electronics kits have been extra popular with the youngsters.
A fond farewell to KG8CX from the DAR Boys & Girls Club!
Ed Engleman (kg8cx) receives a banner from the DAR Boys & Girls Club in appreciation of his 13 years of service at our November Meeting. The banner was presented by Cal Tharp (k1sgw) and Lloyd Gomez (w9leg). The banner, signed by the staff and children of the DAR reminds Ed that he will be missed!
 Companion Groups